Join our Book Club ~ New Members Welcome
We are happy to announce that  the next meeting of our book club  will be  on July 28, 2021 from 6:30 to 7:30 PM.  We will be meeting on the library grounds and following covid protocol.  For this meeting, each member will take a turn to discuss a book enjoyed  during the time of the pandemic.
Do you like to read? Like to talk?
The book club meets every fourth Wednesday of the month.  Typically, during our meeting in December,  the members of the group make suggestions  for the books that we will read over the following year.  Diane  posts the chosen titles on the Athens Public Library website. In the past, we have had many lively discussions inspired that the previous month's book.
If you are interesting in joining or learning more about our club, please contact Diane or Karen by calling 613 924 2048 or sending an email athenspubliclibrary@gmail.com.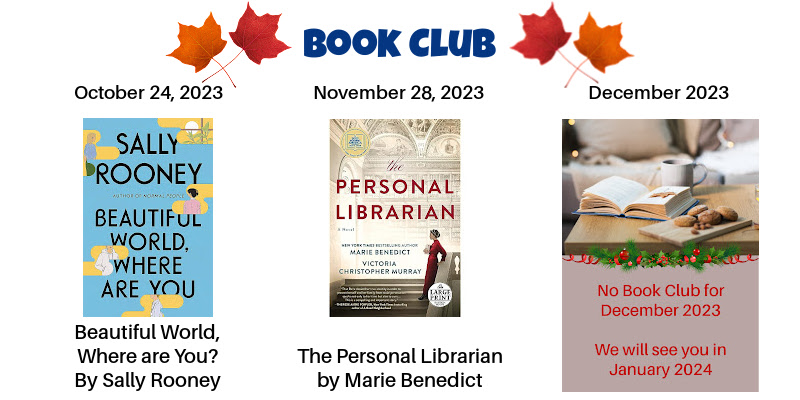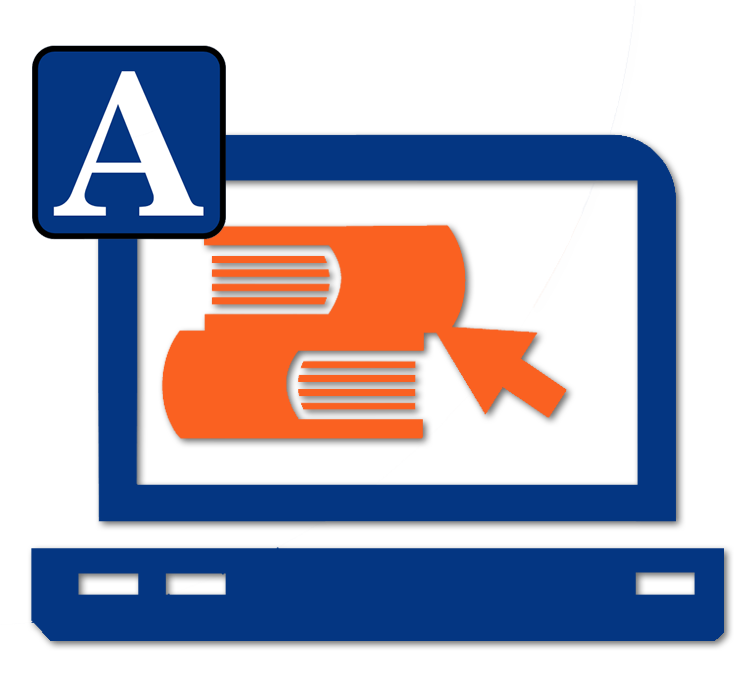 Uneasy working on Computers or Surfing the Net?
add details