Pineview Public School Authors!
We are very excited to introduce our collection of picture books written and illustrated by students from Pineview Public School. We had a wonderful time meeting the authors at the book signing and now invite you to come and check out the amazing books by these aspiring young authors!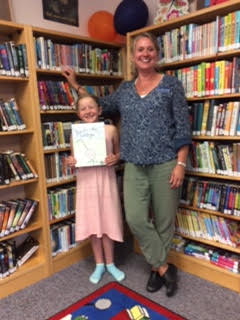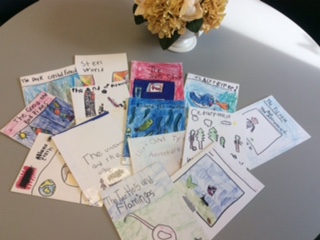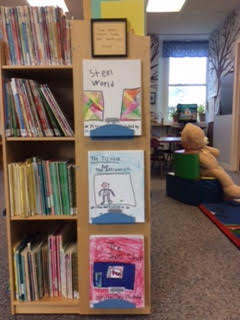 Godmother of Canadian Country Music Book Signing!
We had a lovely time on Monday June 13 at the Godmother of Canadian Country Music book signing with Mary Rae Knapp! Thank you to everyone who came out and to Pat Johnson and Billy McInnis for the wonderful musical entertainment. Also thank you to Willard's Bakery for donating donuts!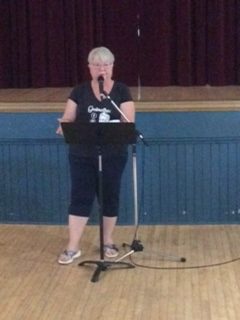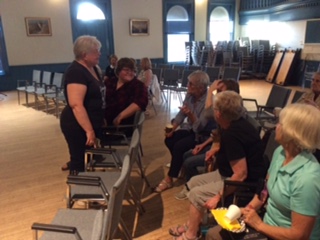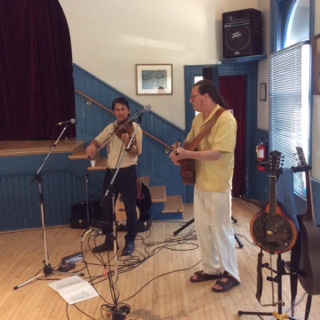 Comments from our Patrons!
Thursday  June 23,  2022
To the Hard-working Amazing Library Staff:
I just wanted to extend my heartfelt thanks to our wonderful Athens Library and staff:  I love the library so much and look forward to all my visits, the monthly newsletters, the crafts, and the Book and Plant sales!   You are an important and essential service to our little community.  And much appreciated!
What an excellent job you are doing: so helpful, so creative, organized,  thoughtful, hard-working.  As a family we are very thankful for everything you do and for just being here, especially during these last two years of Covid.  Wel done!!!!
Athens Library….my favourite place to go !
Kind Regards,
Jan Mallory Wells, Athens
Hello Diane and Karen,
Thursday, June 23, 2022
What a wonderfully upbeat and inspiring newsletter! Never underestimate the encouragement your newsletter brings to people like me, needing a boost as I make my far too slow – and interrupted by setbacks – recovery from surgery.
Congratulations to you and all the Board and volunteers for making the Book and Plants Sale such a success! We library members are the ones who benefit from your selfless hard work and this member wants you to know how grateful I am.
On which note, I don't know how to reach her, but could you please pass on to Julianne my heartfelt thanks for all those years of leadership, ideas, commitment and plain old slogging work which has helped the library become the centre of community life for readers of all ages in Athens that it is now. We love you, Julianne. Warmest wishes for all that leisure that you will be able to enjoy, "post-retirement" (or, more likely, the next adventure).
Happy summer, ladies!
Jean, Athens