A Corner – Just For Kids
The Library provides lots of programs and services for children. Just because you're small doesn't mean you can't do big things at your library! Just look at some of the things you can do. We even have a "Maker Station" which includes craft supplies, play dough, blocks, puzzles and puppets.
Get Your Own Library Card
Membership is free! Just come into the library with your parent or guardian to sign up for your own free library card. Once you have a card, you will be able to sign out books, use the library's computers, do online research, and more…!

Browse the Children's Collection
The children's collection is an excellent resource for children of all ages! Find the perfect book and get cozy on our snazzy "sit upons" for little people. We have lots of titles to choose from…
Great selection of picture and chapter books for all reading levels
Easy read books to encourage new young readers
Expansive non-fiction books for leisure reading and school research
DVDs
Board books for babies and toddlers (for preschoolers)
French books
Want to find a book? Search the Catalogue »
Attend Programs & Events
The Library offers special children's programs at the library. These programs are intended to develop the habit of reading for a lifetime and are free to attend for all children.  Click here to learn how.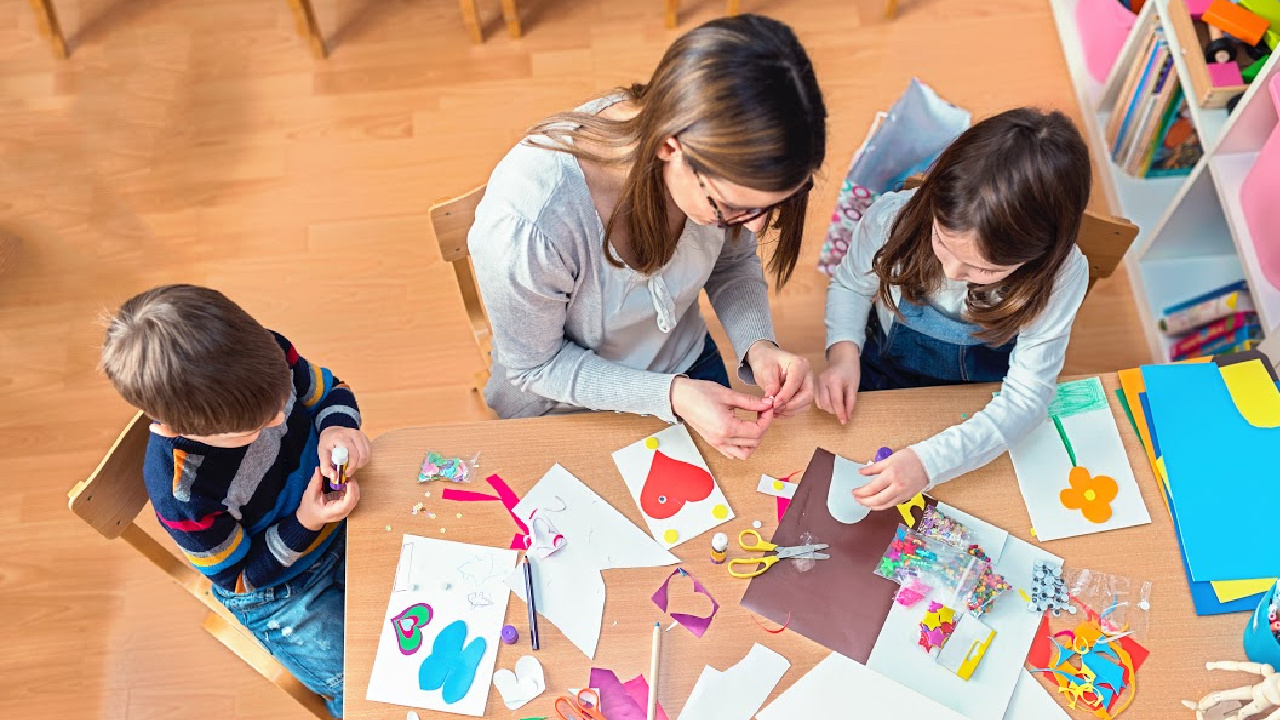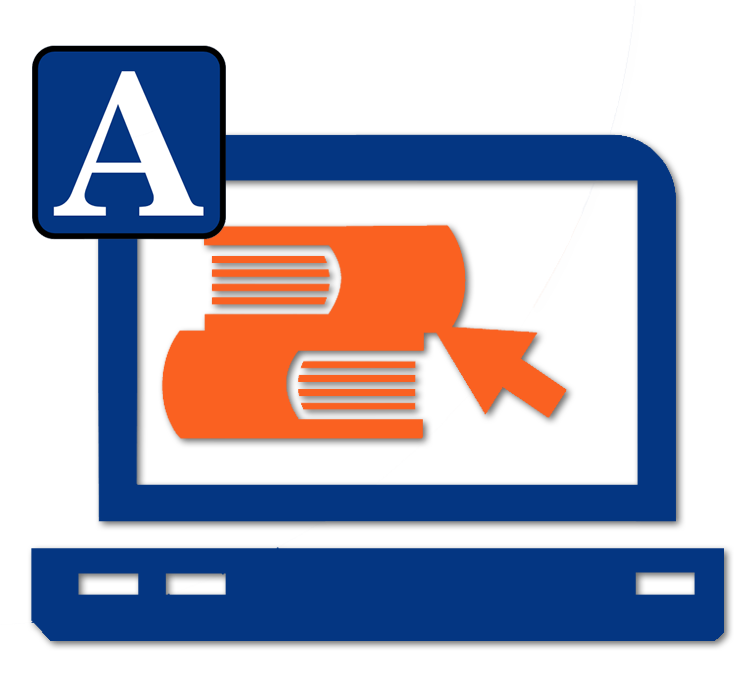 Visit the Early Years Literacy Station
The Early Literacy Station is loaded with fun and educational software titles for children ages 2 to 10. The Early Literacy Station offers children a safe, standalone computer not connected to the internet that is age appropriate, engaging and academically relevant for children. We especially like the keyboard, where consonants are green, vowels are purple, numbers are red, punctuation is yellow and functions are blue.The station has a colorful keyboard, a tiny mouse and a cool touch screen. Visit the library with your parents and check it out!
Surf the Net KidStyle!
Do you like to surf online? We've compiled some fun sites for kids! But, remember, you must ALWAYS practice online safety. Before you visit any website, ask your parents for permission!