How we Serve our Community
The Library provides lots of programs and services.  Just look at some of the things you can do…
Get Your Own Library Card
Membership is free! Library cards are available to permanent residents of The Township of Athens Public Library.
You will be asked for verification of your Township address so please bring a driver's license, mail or something that confirms your identity and address. If you reside outside the Township but own property, you may also qualify for a free library card.
Children grade 6 and under require parental consent before being assigned a library card. Cost of replacement card is $5.00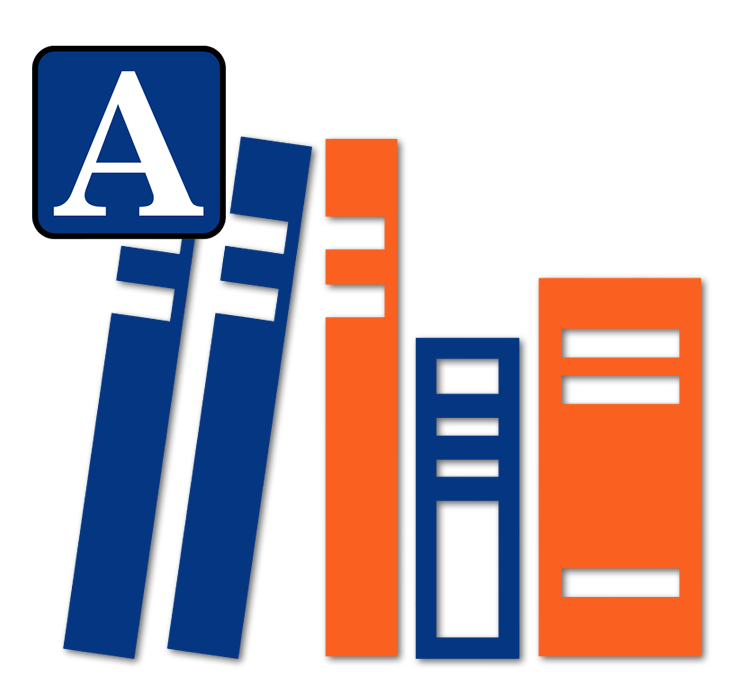 Search for a Book
1. Click Here, then choose "Open the online catalogue". Materials are labelled either book, audio, video etc…
To watch a video on how to use our online catalogue, click here.
2. Phone or email your book order to the library 613-924-2048 – athenspubliclibrary@gmail.com
3.Librarians will fill your order and let you know when your order is ready for pickup. Please note: There is a limit of 3 books per patron.
4. Please present your library card when picking up materials.
5. Orders will be filled first come, first served. The librarians will let you know if the item you requested in not available.
6. Returns can be placed in the book drop.
Our Collection
The Township of Athens Public Library has a large collection of fiction and non-fiction materials. This includes:
Adult and juvenile books, magazines, DVDs and audiobooks
Reference collections (and services)
Government documents
Large print books
Local History Collection
Athens Reporter on Microfilm
Puzzles
Almanacs and interactive books
Young Adult, teen books
Wii Games


Loan Periods
You may borrow ten books at any time. We have a three-week loan period for most books, dvd's, audiobooks and magazines although high demand materials like bestsellers may be on two week loans. There is a book drop when the library is not open.
Fine & Replacements
Fines for all books are 10¢ a day. However, if a book is damaged or lost, we ask that the full replacement cost be paid.
Renew Items & Place Holds
Renewals may be made on all items provided no-one has placed a reserve on that item. Renewals may be made over the phone. If an item that you want is checked out at the moment, you may ask the library staff to place a hold on it for you.
Reciprocal Borrowing
Athens Public Library has reciprocal borrowing agreements with the following libraries: Elizabethtown/Kitley, Rideau Lakes, Leeds and 1000 Islands and Front of Younge. If you have a library card with us, you can also get a library card at any of these libraries for free. Ask us how you can get your card.
Interlibrary Loan
For items not located within our library system, our Interlibrary Loan department will try to obtain the material from another library. Through our interlibrary loan service, you have access to millions of books!
In some cases a small fee will apply (you will be notified prior to receiving the material). Patrons will be notified by phone when the material arrives; items will be held for one week. Loan periods will vary depending on the source library. If a book is damaged or lost the patron will be charged the rate of replacement as per the lending library's policy. Interloan privileges can be limited or revoked at our discretion.
Click on the image to access the portal.
Computers & Internet
Whether you are looking for a job, doing research for a project, or perhaps just checking your e-mail, the Library has the necessary resources for you to take advantage of. Currently the Township of Athens Public Library has four computers and one laptop computer for the community to enjoy. Users may have access to the internet in hour increments.
Policies & Procedures
Use of workstations for illegal, actionable or criminal purposes or to access unauthorized areas is strictly prohibited.
The library is not responsible for any liability that may occur as a result of the disclosure of financial or other personal information over the Library's public computer services.
Parents/guardians are responsible for their child's use of the Internet.
Users are not permitted to alter, tamper with or damage the library's computer equipment or software configuration.
Free WiFi!
The library provides free wireless access within the library's premises. Personal laptops can be used to gain connectivity to the library's wireless network without a network jack.
Just ask library staff for a password to connect you.
Print | Copy | Fax
We also provide copy and print services to our patrons. Black & white are 25¢/page on our high quality laser printer while colour copies are 50¢/page. Additional fees may apply for printing invitations. We also provide fax service, the cost being Local area: $1.00 for first page sent and .50 cents for each additional page. Long distance: $2.00 for the first page sent and .80 cents for each additional page.