Our CEO – Diane Benschop
I started working at the Athens Public Library in 2012 as the Children's Librarian. In 2015, I was promoted to the library's CEO.
As a librarian, meeting and getting to know the many patrons who come into the library is a highlight. I like ordering and shelving the new books that come in and see what patrons are going to like to read the most. In my spare time, I enjoy spending time with my family, reading, singing, crafts, baking, movies and gardening.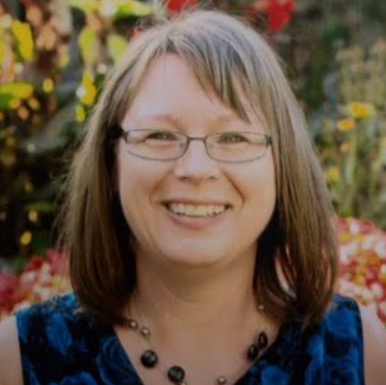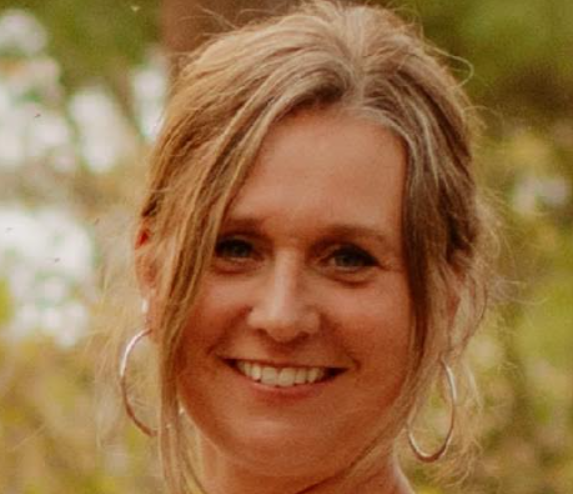 Children's Librarian – Karen DeJong
My name is Karen DeJong and I have been the Children's Librarian at Athens Public Library since 2015. I love my job and really do look forward to coming in every day! Some of my favourite things about working here are meeting and getting to know all of our wonderful patrons and helping them to find just the right books. I also love that being the Children's Librarian allows me to be so creative – whether it's running a children's program like LEGO Club, Toddler Time or TD Summer Reading Club, putting together craft kits or creating book displays and decorating the library.
I live on a farm with my husband and our family and when I'm not busy working, I enjoy spending time with family and friends, reading, baking, taking care of my flower beds and vegetable garden, playing piano and kayaking.
Our Library Board
Your Athens Public Library has a vibrant volunteer Library Board that supports and directs Library services. The Library is governed by both the Public Libraries Act and the Municipal Act that legislate our services and direct the Board. The Board currently consists of eight members and open to new volunteers. Our role as Board members includes fundraising, monthly meetings, financial management, human resources and more. The Athens Public Library Board believes our Library is a vital service and gathering place in Athens that contributes to local culture and community vitality.
Thank you to Julianne McAleese for the beautiful stained glass bookcase!